2018 Business Video Benchmark Report
2018 Business Video Benchmark Report
By Chris Stone
updated 10 months ago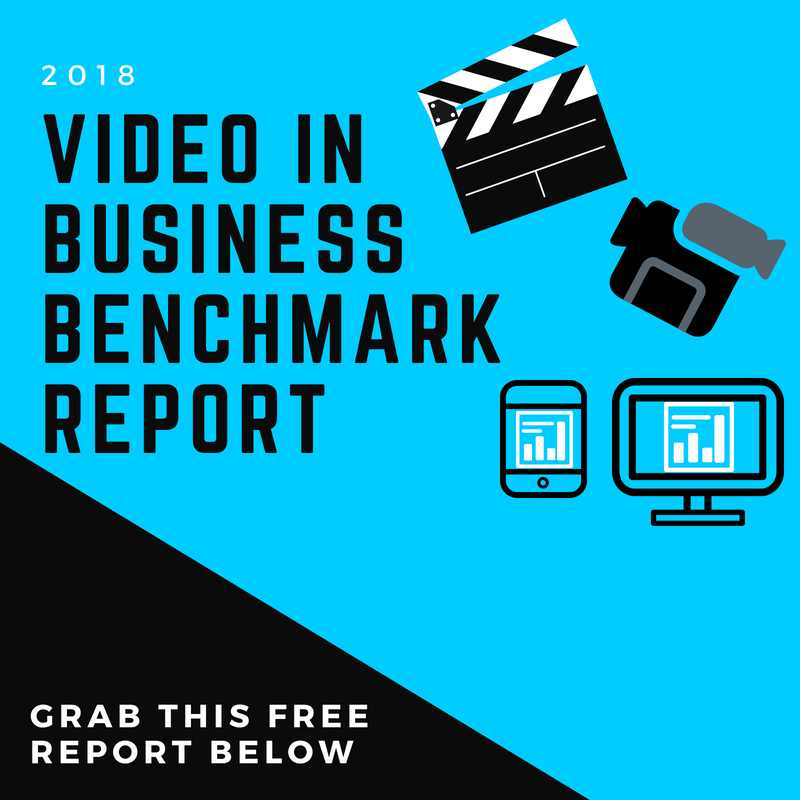 This 2018 research shows the landscape of how businesses across several industries are using video to grow.
If you're not using video consistently in your business, you're missing out on a large chunk of revenue.
If you're not at all using video in your business, then you need to start if you want to stay relevant.

Bottom line is that if you aren't using video, then your competitors will.
DOWNLOAD THIS FREE REPORT HERE
TL:DR
86% of business-related video views take place on desktop browsers
33 videos (on average) are published by businesses every month
75% of videos published are less than 2 minutes long
46% of viewers watch all the way to the end of a video
---
Let us know what you think - perhaps some of your biggest takeaways or insights.

Stonecraft Media is here to assist you with any and all of your video production and video marketing needs.
Did this answer your question?