Commercial Music & Sound Libraries
Commercial Music & Sound Libraries
By Chris Stone
updated 11 months ago
This is a list of different commercial music and sound libraries that we absolutely love & recommend.
We'll update this list from time to time, so be sure to check back once in a while.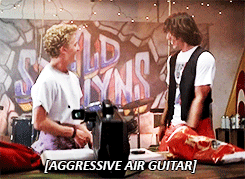 SOUNDSTRIPE

They're always adding new music and sounds to their library, and the majority of the content is well curated.
We've found it super easy to filter down to a short list of exactly what we're looking for in seconds!
Deal Alert:
Get an exclusive 20% discount if you buy a membership using this link!
(Reg. price = $15/mo. for unlimited downloads/licenses.)
---
Did this answer your question?